Baccarat
As the most popular game in Asia, SimplePlay deals four cards before accepting bets.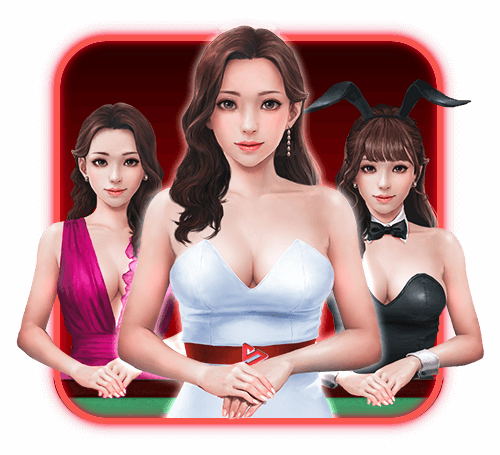 Fancy Themes
SimplePlay spends a huge effort on creating an immersive experience. There are gorgeous dealers, and lively backgrounds. The themes change regularly to keep the lobby amazing.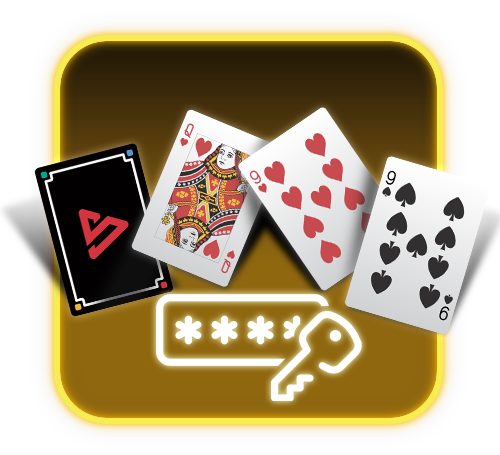 Card Authentication
Every card in a shoe is encrypted and shown in the form of hash value. There is a public key to verify every card to make sure the games have been played in a fair manner.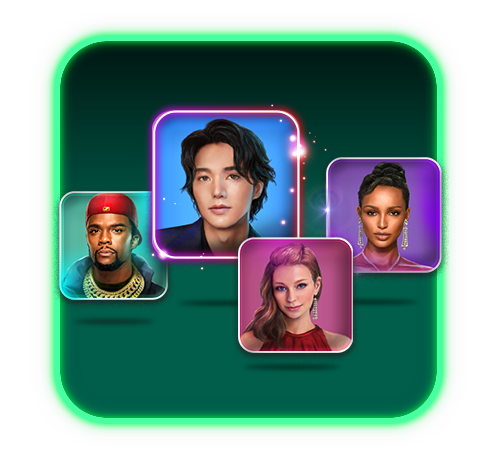 Avatar
Every player in SimplePlay can choose an avatar as a representation. Other players can see the avatars of the top winners and biggest winners of their own tables.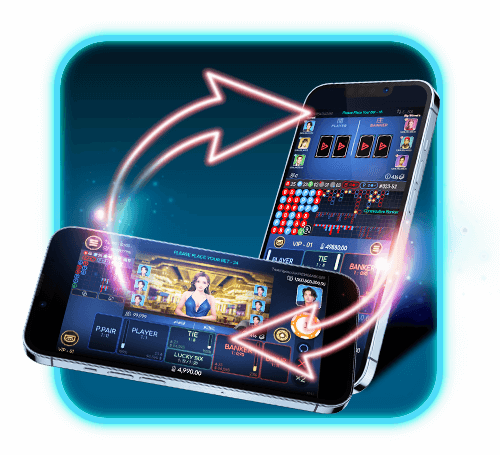 Portrait / Landscape
SimplePlay's Table Games allow both portrait and landscape modes of display on mobile devices. Both modes have been re-engineered for greater experience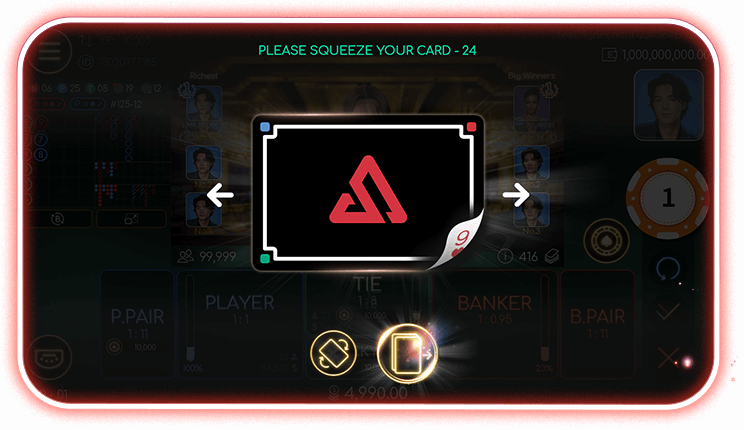 Bidding Squeeze
As one of the favourite features among Asian players, some tables allow bidding squeeze. At SimplePlay, the player with the highest bet gets to enjoy the privilege of squeezing the cards!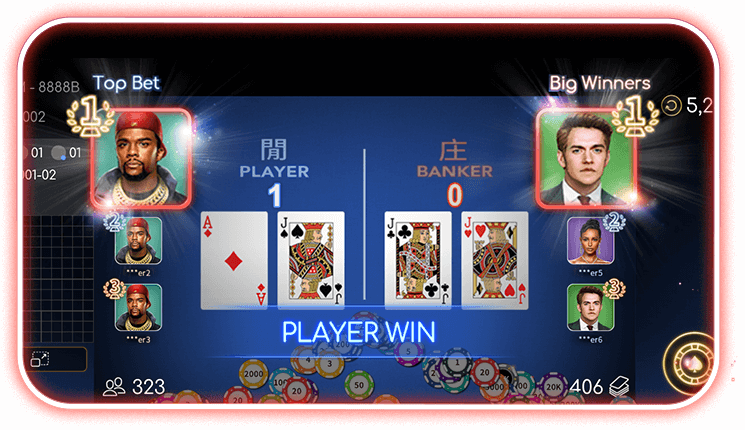 Top Bet & Big Winners
At every table, players who have placed top bets and the big winners can be found. They can be seen by all players playing in that table.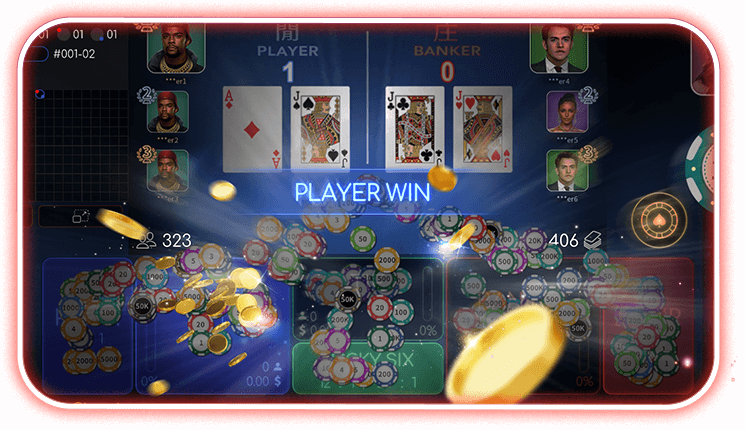 Real-time Chip Animation
Whenever a player places bets, it will be reflected at all players' tables. Every player can see new chips adding into the betting area, making the game more lively!