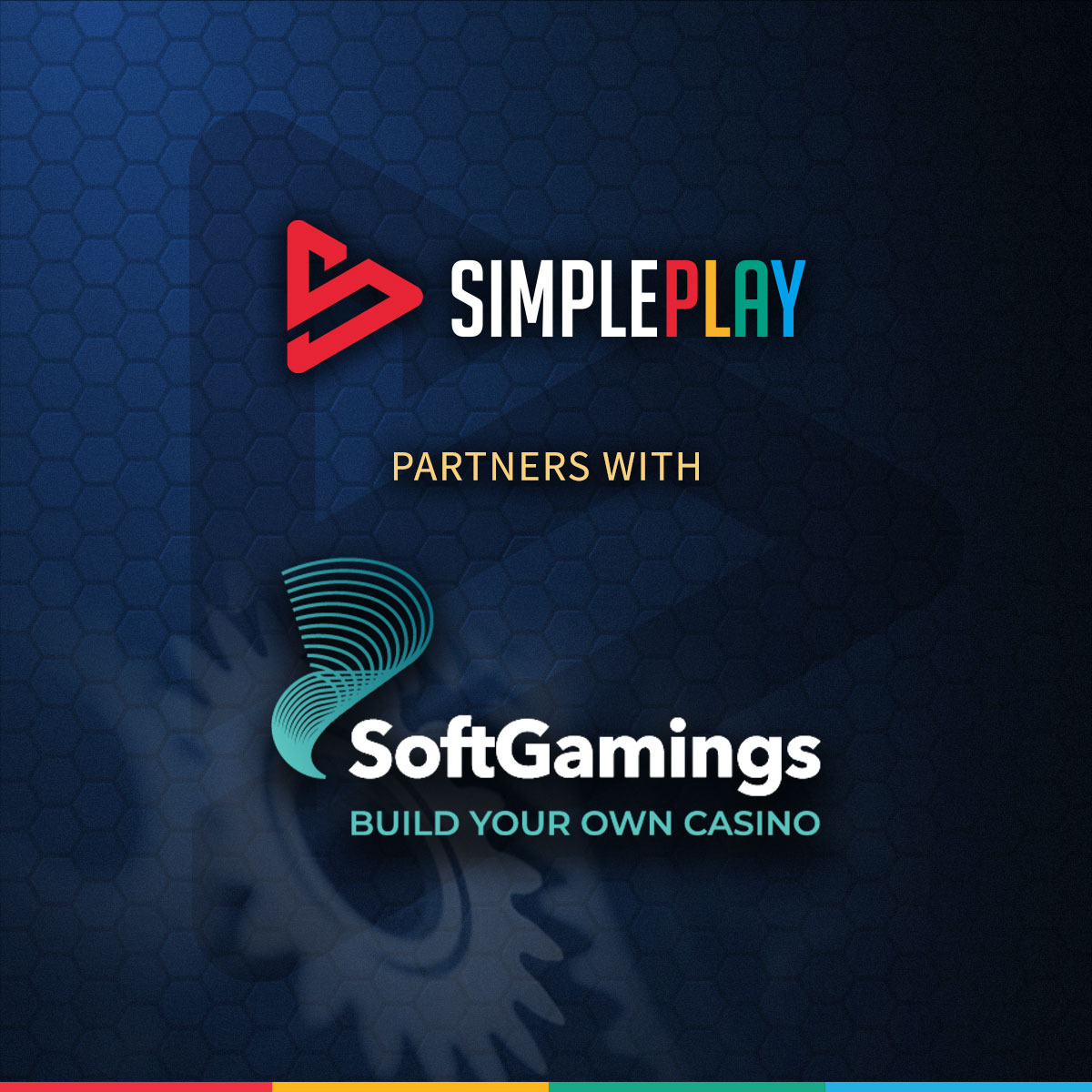 SimplePlay partners with SoftGamings!
2023.08.22
SimplePlay is thrilled to announce a strategic partnership with SoftGamings, one of the major platform providers in the industry. Our game portfolio is now available at the platform of SoftGamings, and enjoys an expanded reach to more operators and thus more players.
SimplePlay has a wide assortment of games, including slots of various themes and ways to play, casino games like Baccarat, carnival games like Color SicBo and Pula-Puti, as well as the hugely popular Fishing Games. As these games are now all reachable from SoftGaming's platform, together we are offering a wider range of exciting games to the industry.
The spokesperson of SimplePlay said, "SoftGamings has been a renowned company in the sector. By striking an excellent balance between player satisfaction and revenue generation, their team of experienced professionals have proven themselves one of the best in the industry. This is a mutually beneficial partnership as we can better accommodate the needs of our clients. Together we can provide them with the best gaming solution."