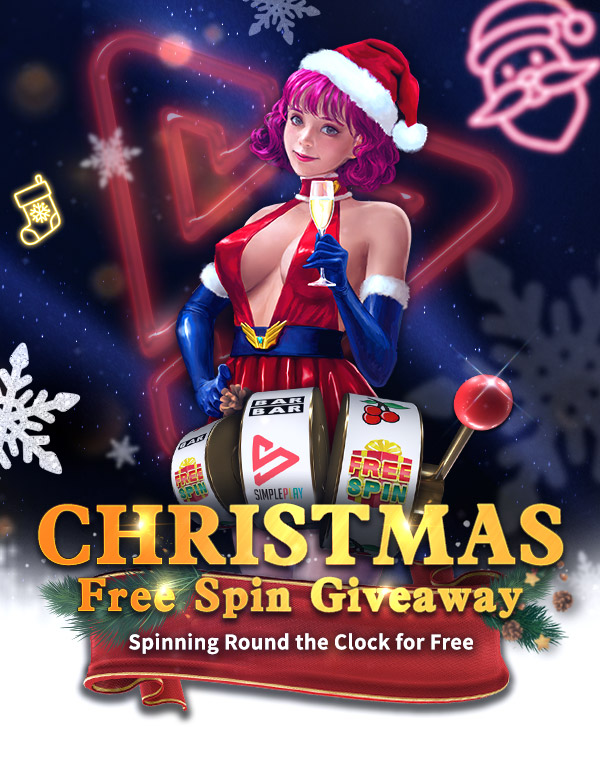 SimplePlay Christmas Free Spin Giveaway
2020.12.09
SimplePlay will launch a promotion campaign this Christmas! As the festival of the year, SimplePlay wishes to share the joy of Christmas with everyone!
Starting from 21 December 2020 12:00:00, we will be giving out a total of more than 80,000 Free Spins to players round-the-clock for 7 days (until 28 December 2020 12:00:00)!
Some of the event highlights is as follows:
Players can win Free Spins as they play any of our specified Slot Games!
Free Spins are given out round-the-clock!
Each player can win up to 88 Free Spins each day!
Check out the dedicated
Event Page
for more details! Merry Christmas to you all!