2020.03.03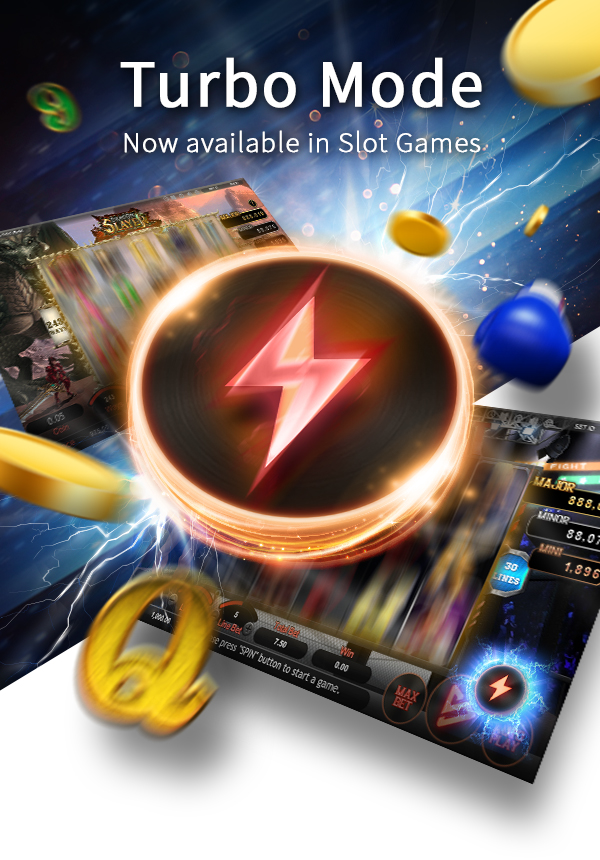 Turbo Mode now available in Slot Games
2020.03.03
Our Slot Games now support Turbo Mode!
In our games, your players will now find the Turbo Button near the right top of the Spin Button. The button has an icon of lightning on it. Activating the Turbo Mode allows quicker spins and greater excitement! As it takes shorter time for a spin, there will be more spins and more bets! Turbo Mode can be activated and deactivated easily! It is so convenient!
A majority of our Slot Games now support this function. Try it now!