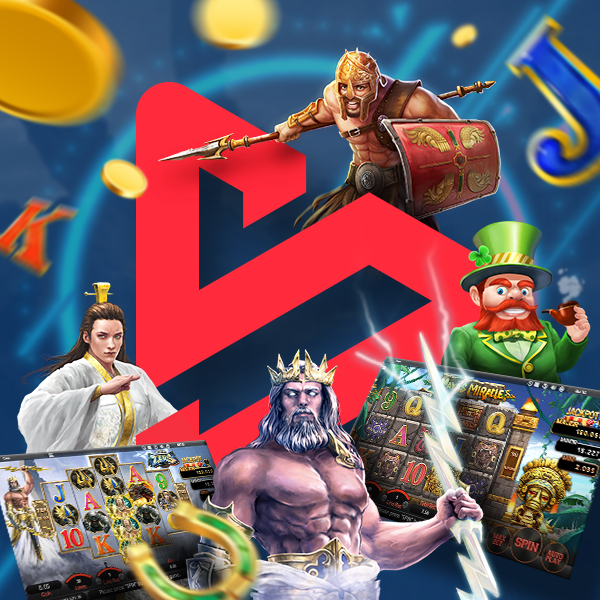 SimplePlay makes its grand debut to provide great online entertainment!
2019.08.07
We proudly present SimplePlay! Founded by veteran gaming enthusiasts, SimplePlay develops premium Slot Games that deliver the thrill of the reels to the players. We also offer exciting Fishing Games to enrich the portfolio of online gaming operators.

The following shows some of our best-selling products:

● Slot Games: Crafted by seasoned developers and artists, our Slot Games are exciting and contain gorgeous graphics. We offer installation-free games in various themes, from famous folklore to popular works. There also various game features and ways to play!
● Fishing Games: Our Fishing Games offer exciting multiplayer experience to the players. They can meet opponents all around the world, and compete with them! A maximum of six people can enjoy catching fish with huge rewards together!
Interested in integration? Contact us now!